New Florida Condo Safety Bill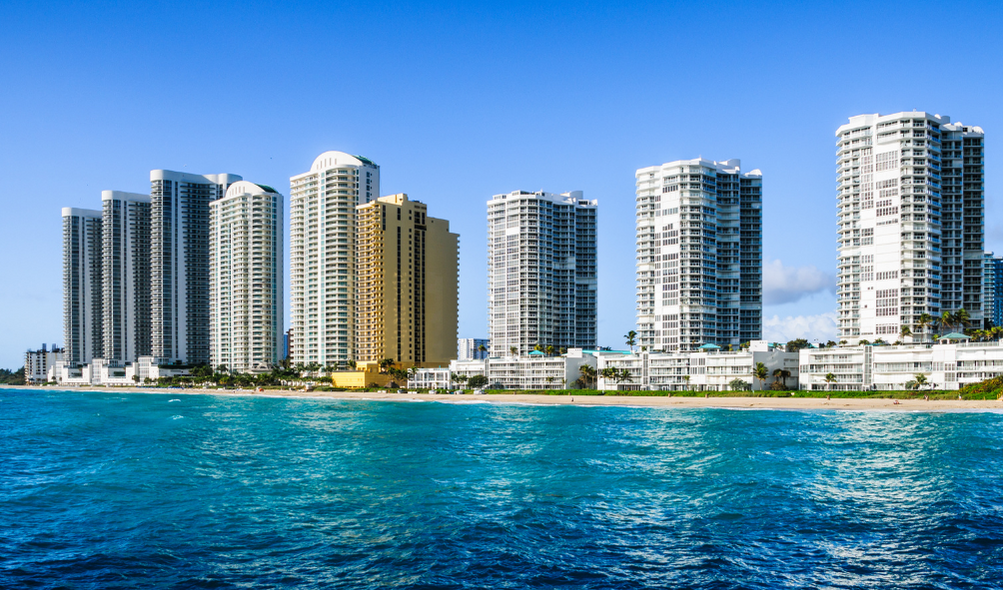 During a special session, Florida Lawmakers passed Senate Bill 4-D in response to the 2021 Surfside Tragedy. Now, statewide Milestone Structural Inspections will be imposed on condominium buildings. Previously, only two counties in Florida required routine inspections for existing condos.
The inspections will apply to condo buildings that are three stories or higher. The condos must be inspected at 30 years old, unless they are within three miles of the coastline. In which case, they will need to be inspected at 25 years. Re-inspections will be required every ten years. Existing condo buildings that are older than 30 years must have a Milestone Structural Inspection completed by December 31, 2024.
Under this bill, condo associations will also be required to maintain adequate financial reserves to pay for the repairs related to the structural integrity of their building. Prior to this bill, associations had the option to underfund or waive these reserves. A Structural Integrity Reserve Study to determine the amount of financial resources needed for repairs will also be required every ten years, with the initial study complete by December 31, 2024.
Licensed Engineers or Architects will inspect the buildings and determine if repairs are necessary. If a condo building does not comply or stalls with the repairs, counties will be able to condemn the building.